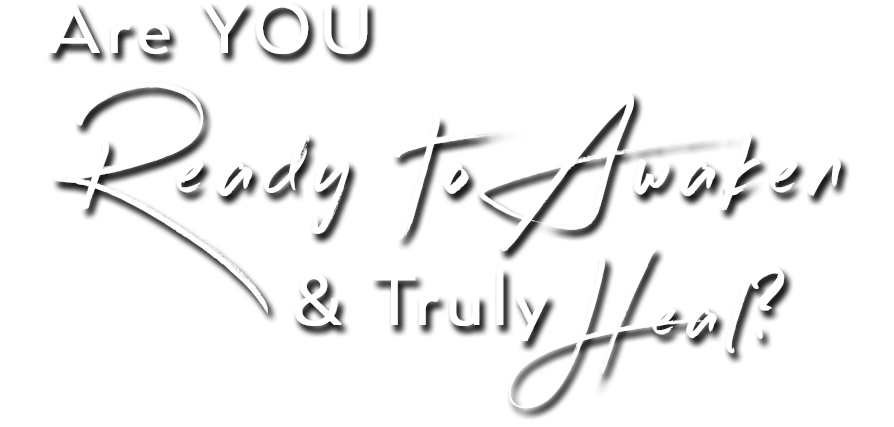 THESE FREE GIFTS WILL HELP!
Click below for a 3 step morning routine that will change your life in under 5 minutes a day AND the Rainbow Light Meditation for clarity, vibrancy and alignment with the divine.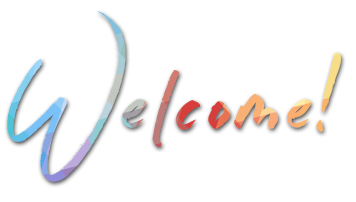 I am here to help you be the brightest, clearest, most brilliant version of yourself that you can be. Through shamanic practices, energy medicine, neuroscience, and primal brain clearings, we can activate, together, your innate capacity to heal- Physically, mentally, spiritually, emotionally, energetically, and genetically.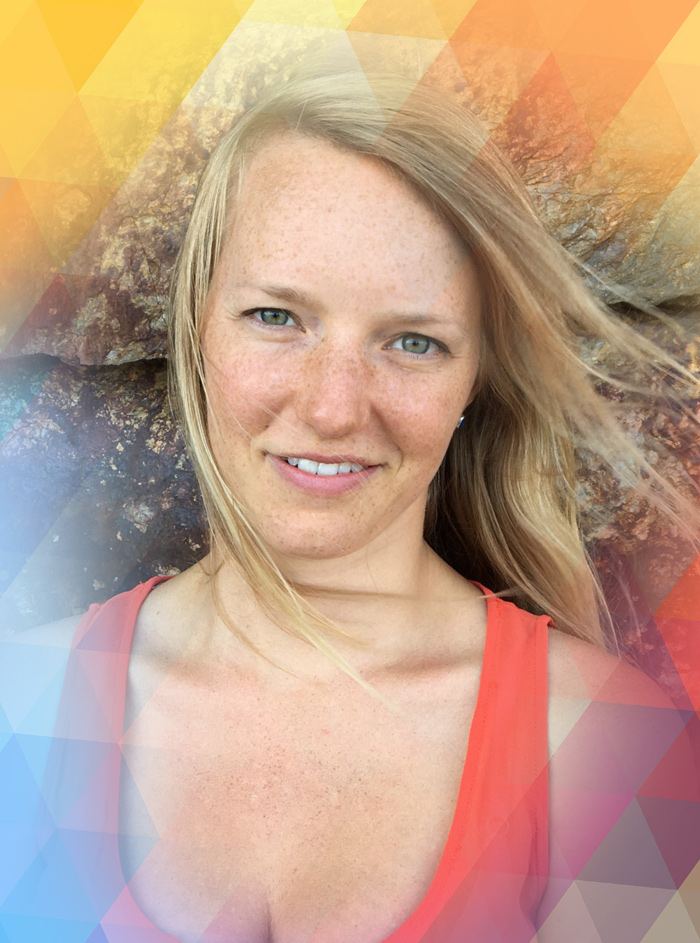 I take a unique approach to healing, one that honors all aspects of what it means to be alive in human form. Through deep intuition and internal knowing, as well as the use of kinesiology, I guide people through a journey to access the healing that's already present within them. Through the use of the Infinity Healing Practice, which is a blend of energy medicine, neuroscience, and primal brain clearings, among other things, we activate, together, your innate capacity to heal- Physically, mentally, spiritually, emotionally, energetically, and genetically. We dive in together to find the root cause of your discomfort or dis-ease, uncovering what is underneath the traumas, dramas, and illness patterns. We look at the totality of who you are, a complex and beautiful organism, and begin to re-define the pathways that your energy moves and flows through. As we clear out the old thought forms, inherited diseases and traumas, and all the things that we hold onto that don't even belong to us, we begin to uncover who you truly are.
Together, knocking at the door to awakening, I help to bring you into the present moment - the gateway dimension where all healing occurs.   
Using the present moment as a gateway, I'll help empower you to clear out the old, heal the wounds, liberate the illnesses and step into a whole new realm of possibility. I'll help you awaken to your divine potential, to the light that burns bright within you. Together, we uncover the innate ability your body, spirit, and soul have to fully heal - discovering all the while who you truly are.
Together, we honor the multi-faceted nature of being alive, by looking at the totality of who we are as humans, as physical beings, as spiritual beings, who think, who feel, who breath, who eat, who sleep, who live in the mundane and the sacred all at the same time. It's my job to help you discover ease, divine love, grace, and healing - in any moment. With curiosity, courage, and openness we can move through together - exploring what it truly means to heal and live aligned with your soul's purpose on this earth.

Would you like to experience clearing the obstacles that are holding you back from being the brightest most alive version of yourself that you can be?
Click the button below to schedule a FREE 15 minute call with me to see if we are a good fit.
Chloe emanates pure beauty, kindness, and un-conditional positive regard. I instantly felt comfortable with Chloe the second I met her, and was easily able to open up about incredibly vulnerable topics.  Chloe was able to intuitively tap into the healing I needed with only minimal information, and I truly felt she was 100% present with me on my journey.  She is highly skilled, well-trained, and an impeccable and talented healer.
Each time I have left a session with Chloe I have felt renewed, back in line with my frequency, and able to tackle challenges in my life with ease and grace.
I cannot recommend her highly enough!

Chloë Faith Urban (she/her/hers) is a white, cisgender woman of British, Irish, French, German and Scandinavian descent, age 33 at present time, 2020. She lives and holds her private practice in Portland, Maine, on the indigenous land of the Abenaki people and Wabanaki Confederacy.
Chloë is a certified Infinity Practitioner and lead trainer, who has been immersed in healing spaces since she was 4 years old. She is profoundly honored to have the opportunity to foster and awaken healing on the planet, through her work with individuals and in groups, and to have a deep connection with Goddess of compassion, Kwan Yin.
Chloë now teaches and leads healing intensives, retreats, and trainings alongside dear friend Gabrielli LaChiara. Click on the button below to find out more about their work together and their current offerings. 

My work with Chloe and Infinity Healing is wonderful and amazing! It is among the most powerful and effective work I have ever done in my life (and I have done a lot!). I have met with her regularly over the last 18 months, and benefit from every session.
Receiving healing work from Chloe is like giving myself a big dose of self-love.  She brings powerful intuition, guidance, and skill to her energy work; during sessions I find myself in a field of deeply sourced love and health.  Her work has helped me heal from chronic medical challenges, freeing me to move forward in health and spirit.
I have been working with Chloe for the past 11 months with regards to having Lyme's disease, co infections of Lyme 
and many other medical and emotional issues.  Chloe has been a true miracle to me and I am on a healing journey that has lead me
to be the healthiest and happiest I have ever been in my 51 years of life.  I recommend working with Chloe for any issue's 
you may be experiencing, or just to increase your vitality in the life you are already leading!
What occurs in my sessions with Chloe is the most powerful experience I have in my life. I say this having had many personal growth experiences and spiritual renewals over many years in my life. The Infinity Healing Practice reaffirms and makes more solid my knowing of who I am and where I am headed. Thank you, Chloe!
Chloe is a remarkable healer with a beautiful range of skills in touch, energy work and intuitive process.  I appreciate Chloe's groundedness and clarity, as well as the safe container she provides during sessions that helps me to go deep. If you are looking for transformative healing work you have come to the right place!
Chloe is such a natural healer! She is so sweet and I always feel completely safe and comfortable when I have a session with her. Each time she meets me right where I am in that moment. It is quite amazing what has been revealed and transformed during my time with her!